Click on the links below to see the variety of exciting topics and courses offered at HLHS.
In addition to core skillsets in math and reading, students earn multiple credits in our Project Courses that are carefully designed to integrate various topics, concepts, and skillsets into a cohesive class that encourages critical thinking and learning by doing.
We also offer re-engagement evening classes and credit-recovery programs for students who need flexibility and extra support.
We also offer dual-credit opportunities that allow students to take college-level courses at CNM while simultaneously achieving credits that count on their high school transcript. We provide multiple certification programs that prepare students for advanced learning and increase earning potential.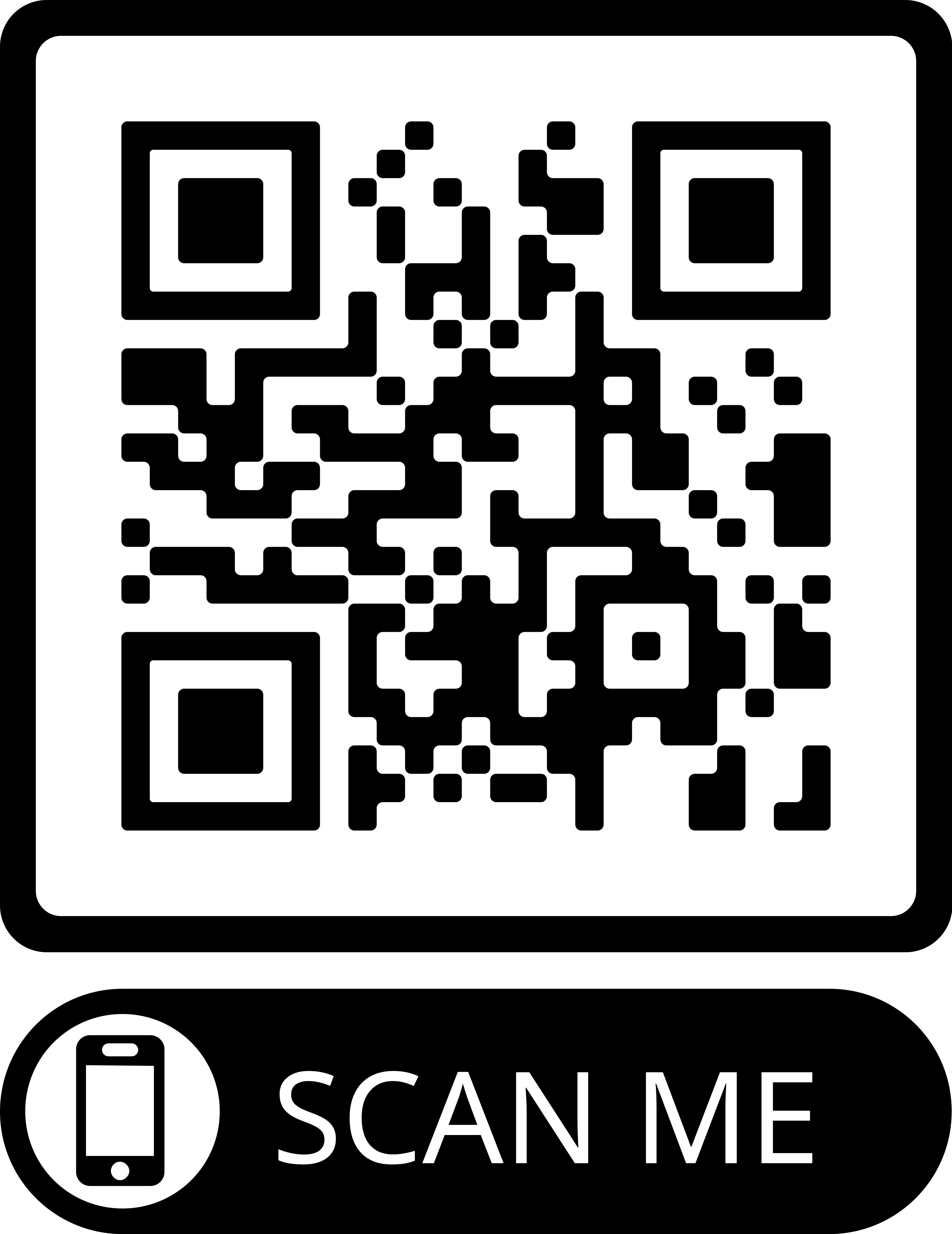 Reengagement & Credit Recovery